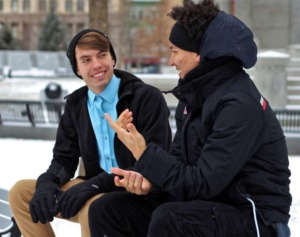 Brooklyn Therapist
I offer treatment for anxiety, depression, relationships and self-esteem through talk therapy, medications or a combination. My philosophy is to create a personalized treatment plan that follows evidence-based principles of psychiatry to help you start to feel better immediately and make substantial progress toward your goals. Psychotherapy can shed light on the unconscious beliefs that lead to problematic feelings and behavior patterns, in a setting that is enlightening, exploratory and accepting. At times, medication can be a useful addition to the therapeutic process. I offer psychotherapy with or without medication treatment.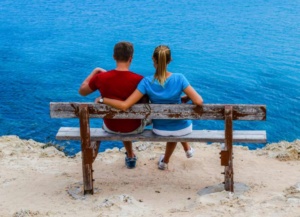 The main reasons people seek therapy are for help with anxiety, depression, relationships and self-esteem. These challenges commonly result from difficult childhood experiences, life stresses, relationship problems and health problems. Good relationships are key to our happiness–be they at work or school, with friends, at home, or just with ourselves. Problems with self-esteem can interfere with our relationships by introducing self-doubts, negativity, anger and unrealistic wishes, and when untreated can lead to anxiety and depression. With expertise in psychodynamic therapy and cognitive-behavioral therapy I can help untangle feelings, experiences and situations that are keeping you from enjoying your life to the fullest.Call now and take the next step on the path to a better life. (917) 818-3011.
FAQ: Who are the various professionals that provide therapy? The terms "therapist" and "psychotherapist" are interchangeable and are used to describe anyone who provides talk therapy, be they a psychiatrist, psychologist, social worker, etc. Psychiatrists are the most highly trained therapists due to our medical background and intensive training. Psychiatrists are uniquely qualified to prescribe medication in addition to talk therapy.