I provide addiction recovery treatment in a private office setting for those seeking to conquer their use of opioids, alcohol, marijuana, tobacco, benzodiazepines, prescription pills, and other drugs.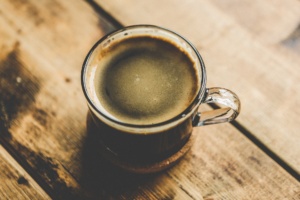 I am a licensed opioid replacement prescriber offering treatment for opioid dependence. Opioids or opiates are drugs such as pain pills Oxycontin, Vicodin, Percocet, oxycodone, etc. My philosophy is to provide the support patients need to move forward with their lives free from the destructive cycle of drug abuse with medication and therapy. I understand that some patients prefer long-term maintenance treatment, while some prefer a shorter course of treatment. Therefore, I do not pressure my patients to taper or stop their opioid replacement therapy unless this is their preference.
I can usually offer an appointment within just a few days.
In addition, I offer treatment for alcoholism. There are excellent medication options to help you safely stop drinking in an outpatient setting, as well as medications to curb urges to drink and maintain sobriety. Similarly, there are medications that can help relieve your addiction to marijuana, tobacco, and benzodiazepines (which are anxiety medications such as Xanax, Klonopin, Ativan, and Valium).
As a psychiatrist, I am skilled in the treatment of other psychiatric conditions that are related to addiction, such as mood disorders, anxiety, depression, relationship problems and self-esteem issues. I treat a wide range of psychiatric conditions with medications, therapy or both. I will work with you to create a comprehensive recovery plan. I look forward to partnering with you on your path to a better life.
Please contact me or my receptionist, Christy, at (917) 818-3011.